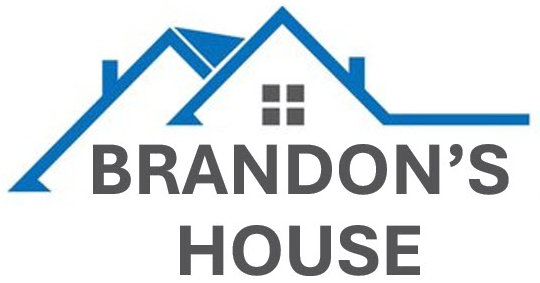 Brandon Bordt is a big fan of Kittatinny High School sports, and the Sussex County Miners. He will proudly tell you he is their #1 Fan! If you've been to any of the games, I'm sure you've seen Brandon down front cheering on the team and waving his banners in support.
Brandon lives with his father, Jim, at Carriage Mobile Homes in Lafayette. Their home was in need of repair and while some were made, the exterior has reached the point that it is no longer safe. Several local residents and business owners teamed up to assess the home and have determined it is beyond repair and needs to be replaced.
The team decided to create a fundraising campaign called Brandon's House to assist with the purchase of a new home from Champion Homes. Local businesses including Wilson Services and Wantage Excavating are donating their time along with local electricians and plumbers to disconnect and remove their old home from the site, and reconnect services to the new home once delivered.
To date Brandon's House has raised $7,000 towards their $75,000 goal. To help with fundraising efforts, Brandon's House will be hosting events over the next few months and are looking for help from the community to reach their goal.
Brandon's House is a fund-raising effort in coordination with the Hampton Township Educational Foundation (HTEF). To learn more about Brandon's House and to make a donation, please visit their Facebook page.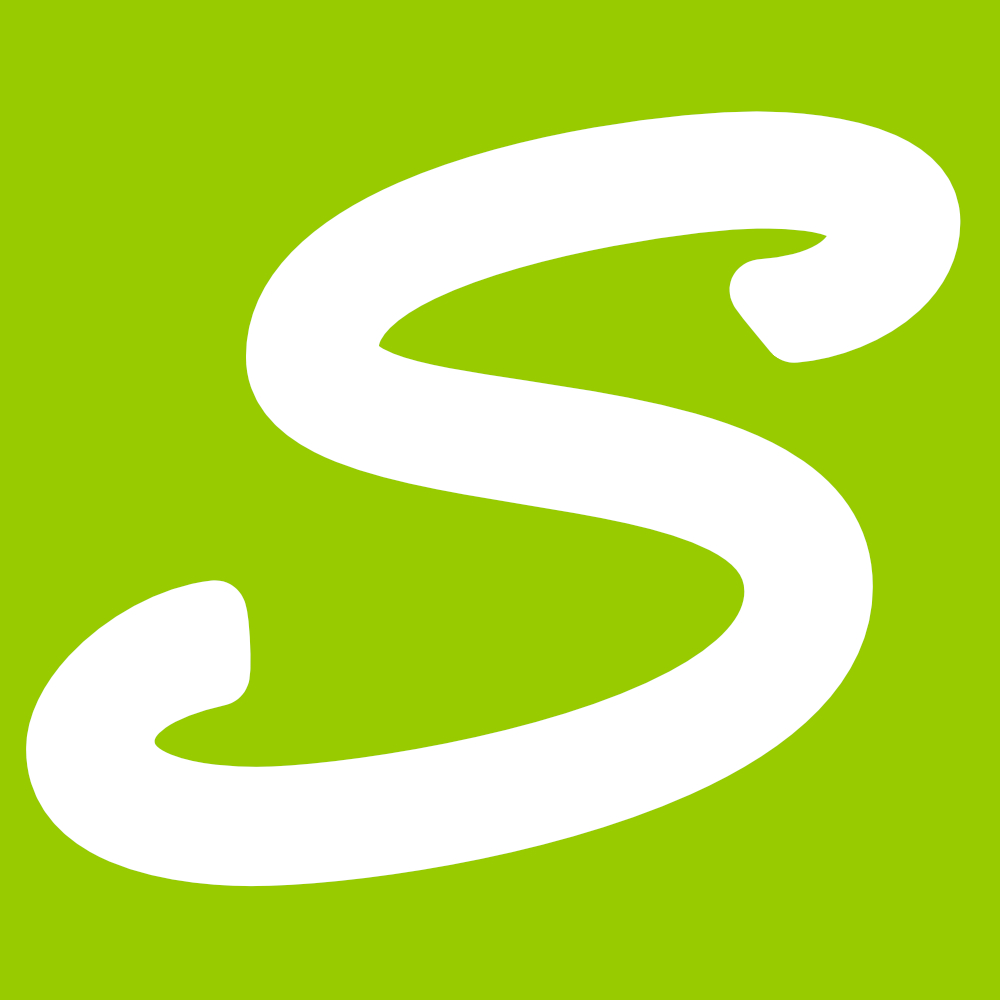 Members of Life In Sussex staff have contributed to this post.