Are you seeking a cup of one of the world's most coveted items, coffee? If you're one of its most devoted fans, you don't need to look far and wide…there are many places within Sussex County where you can pick up a cup of this beloved beverage. Whether you'd like to sip cup after seemingly bottomless cup with breakfast at one of the county's diners, stop to one of our unforgettable local coffee destinations, pick up a cup for a quarter (yes, you read that right) at one of the county's popular bakeries or grab one on the go at a chain venue, you can find a cup of coffee anywhere you go in the county. Check out our roundup of a few of Sussex County's unique independent coffee shops:
Andover
Lake House Café — "Celebrate with a Coffee" is this coffee house's motto. This is the establishment's second and newest location at 5 Lenape Road, its first at 8 White Deer Plaza in Lake Mohawk. Take in some antiquing in Andover's quaint downtown, then enjoy some breakfast or lunch at the café with your coffee. The café's Facebook page features daily specials and information about each location.
Branchville
Firehouse Bagels — You can't miss this popular Sussex County stop for bagels and coffee at 332 Route 206 because of its firetruck in the front. Come enjoy breakfast and lunch specials with your coffee too, like gourmet pancakes, French Toast, omelets, burritos, grilled cheeses, paninis, burgers, subs and much more.
Yellow Cottage Deli & Bakery — This venue at 345 Route 206 has been a favorite for decades. You can order a cup of coffee and pastry, along with breakfast and lunch sandwiches, salads and more. They also sell fresh baked breads, specialty deli salads, homemade pasta and sauce, plus other delights. Yellow Cottage is famous for its baked goods, especially the Brown Derby cake.
Franklin
Café e Dolci — This Sussex County coffee house and Italian café is at 270 Route 23. It is a destination if you are craving coffee, espresso, tea and other handcrafted beverages in a cozy and welcoming atmosphere. Pair that with decadent crepes, omelets, sandwiches, French toast, grilled cheeses, salads, soups, quiche and more. You'll find gelato, sorbet and other treats on the menu.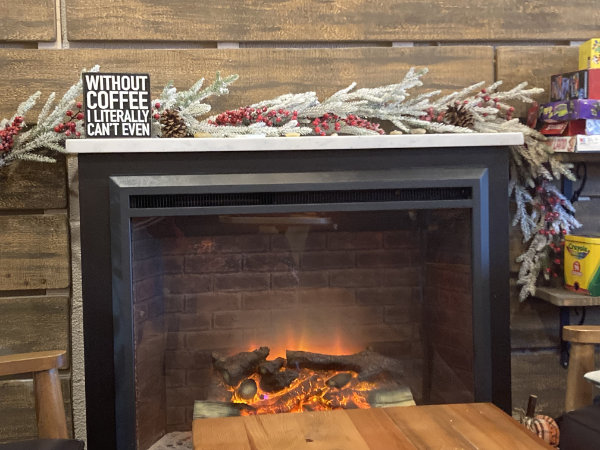 Fredon
Windy Brow Farms — Sussex County is known for its agritourism, with Windy Brow Farms at 359 Ridge Road combining its seasonal peach and apple-picking experiences with food and beverage offerings. Stop in for coffee, then pair it with artisan baked goods. Windy Brow is also known for its handcrafted ice cream that includes perennial, seasonal and vegan flavors, with their Taylor Ham and French Toast Ice Cream a New Jersey classic. Stay updated on latest specials and events on the farm's Facebook Page.
Hamburg
Hamburg Hot Bagels — This is a popular venue at 90 Route 23 South known for its coffee, friendly location and old-fashioned bagels. You can also find gourmet salads, wraps, sandwiches and more for takeout, pickup and delivery.
Newton
Grinds and Greens — This coffee destination is in the heart of Newton's downtown at 225 Spring Street, across from The Newton Theatre. There are window seats where you can watch the world go by or sidewalk tables when the weather is favorable. In keeping with their name, they serve handcrafted hot and cold coffee drinks, pastries, sandwiches, soups and salads too.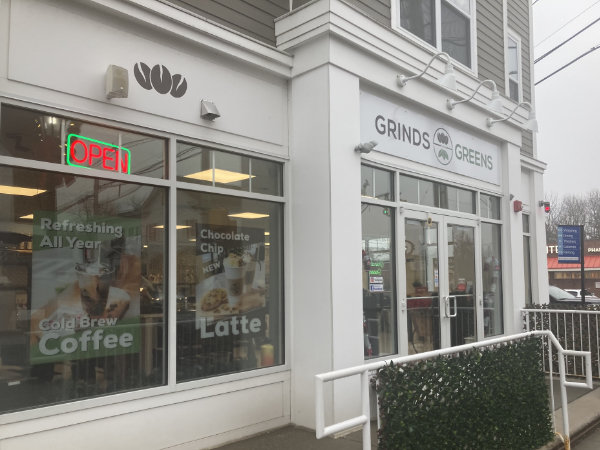 Sparta
Cloveberry — Cloveberry has celebrated over a decade in Sparta as a favorite and friendly location for decadent handcrafted coffee (including seasonal beverages) that can be enjoyed with their famous scones or other baked goods, plus the breakfast and lunch menu. There is comfortable seating on the establishment's 21 Main Street front porch, as well as inside. Cloveberry also features a loyalty program for its customers.
Greene's Beans Sparta — If you're looking for award-winning coffee, stop to Greene's Beans, one of the establishment's two regional roasteries. Enjoy a handcrafted beverage at 31 Center Street and purchase some freshly roasted specialty and seasonal packages of beans for gifts or to grind at home.
Stillwater
Garriss General Store — Take a step back in time for coffee and something to eat at this 1876 historic General Store on 912 Main Street. The General Store boasts a generous breakfast, lunch and specials menu. Their menu says they have the "best cup of coffee ever tasted," as well as hot chocolate and teas.
Sussex
Holland American Bakery — This Sussex County Dutch bakery at 246 Route 23 has been in business since 1954. It has European flair and a cup of coffee for only a quarter! That leaves more in your budget to buy baked goods (including gluten free), sandwiches, candies, imported goods, cheeses, gift baskets and other great items.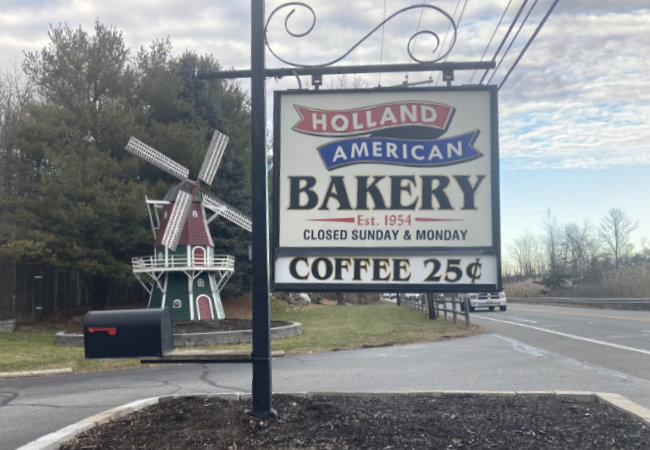 Vernon
The Daily Bean – Would you like to warm up with a cup of coffee or tea in a quaint atmosphere after skiing or exploring northern Sussex County? Head to 514 Route 515 for handcrafted coffee beverages, teas, baked goods, homemade soups, sandwiches and more. Relax in scenic Creekside seating in one of the establishment's cozy chairs. Visit them on Facebook for more about their special events and seasonal offerings.
Want a cup of coffee in Sussex County from one of the popular chain shops? You can find Dunkin', Starbucks, Panera, Quick Chek, Wawa and other favorite recognizable franchises countywide. Punch in your zip code at each website to find one where you're traveling within Sussex County.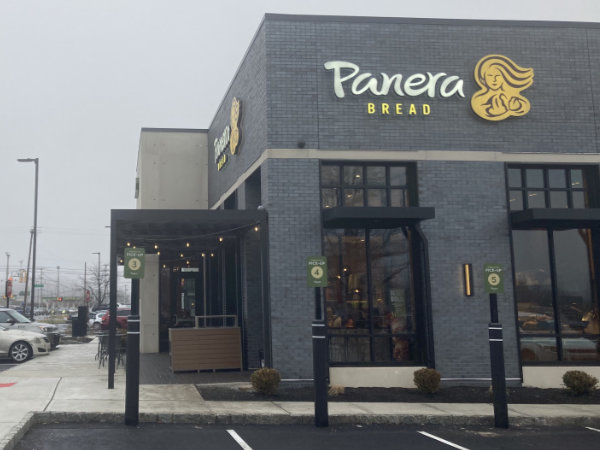 ---
---
Do you own or manage a business here in Sussex County?
Then you can get listed on Life In Sussex for FREE!
Click here to learn how!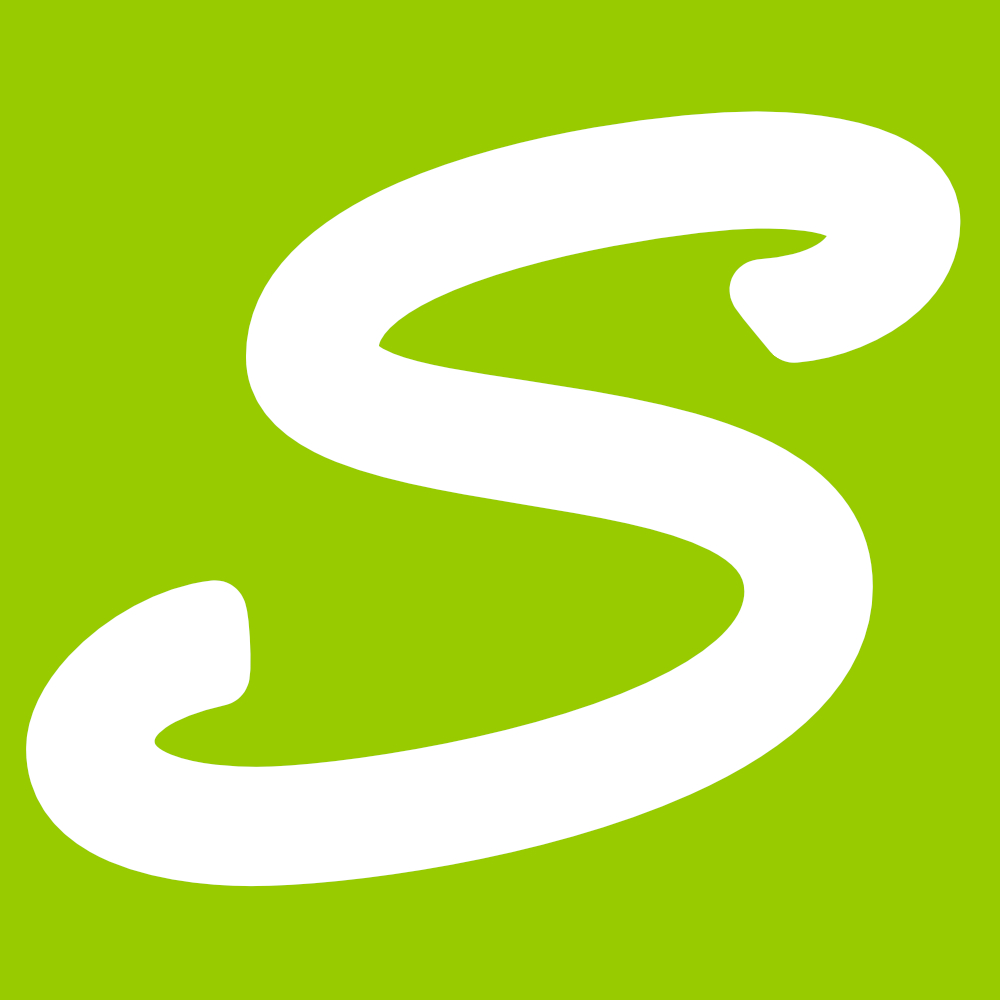 Members of Life In Sussex staff have contributed to this post.