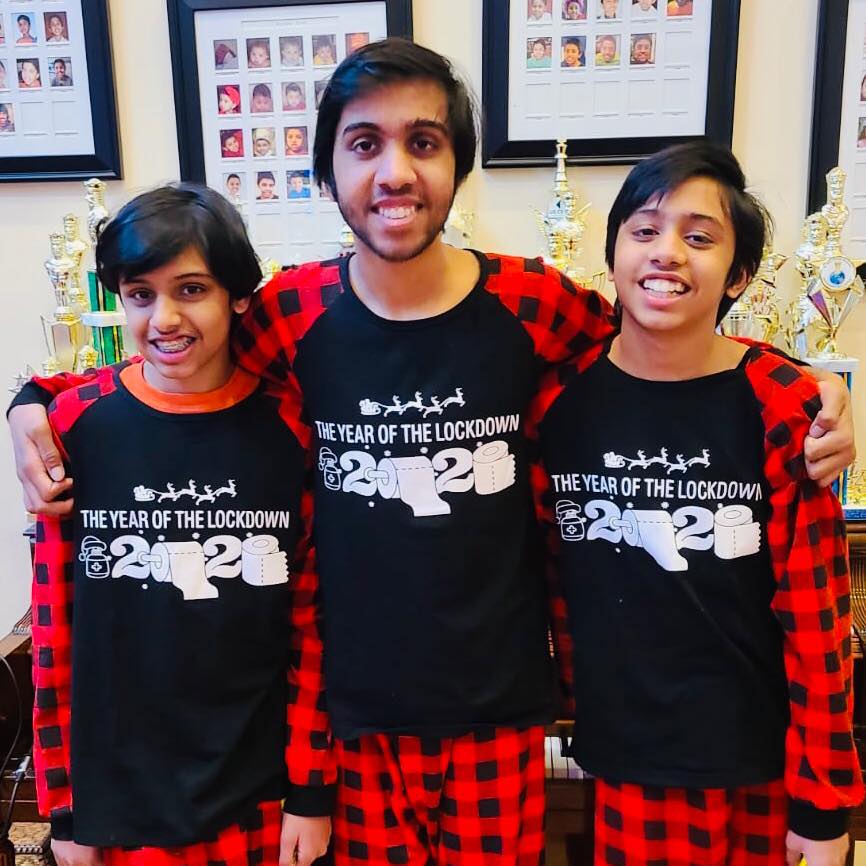 Koolamalsi (How are you doing? in Munsee);
We are three brothers (15, 17 & 20 year olds) who co-founded a non-profit, Chess for Charity during pandemic to help causes, both local and beyond. Last year, we organized a fundraiser for the Ramapough Lunaape Nation and have been in touch with them since. The community has suffered for decades as their land was categorized as a 500-acre Superfund site which are heavily polluted locations in the United States requiring a long-term response to clean up hazardous contamination.
This year, the farm that the community leases in Andover, NJ (Munsee Three Sisters Medicinal Farm) met with hardships in their harvest due to weather issues and we have continued helping in small ways through donations from our weekly chess lessons and summer chess camp.
Continuing our efforts, we are proud to announce our next fundraiser which began on Indigenous People's Day (Oct 9th) and will continue through Native American Heritage Month in November for the Ramapough Lunaape Nation! This fundraiser will help them reach their goal of food sovereignty and sustainability and all the proceeds will be donated to The Munsee Three Sisters Farm in Andover, NJ!
Fundraiser is seeking sponsors whose logo will be advertised during Indian Cooking lesson on 11/12 in Sparta and USCF rated Chess Tournament on 11/25 at Sparta Library ! ♟️♟️
You can get more information about our charity from our webpage (www.iyerschess.org) and our facebook page (www.facebook.com/iyerschess)!
Anushik (Thank You in Munsee)!