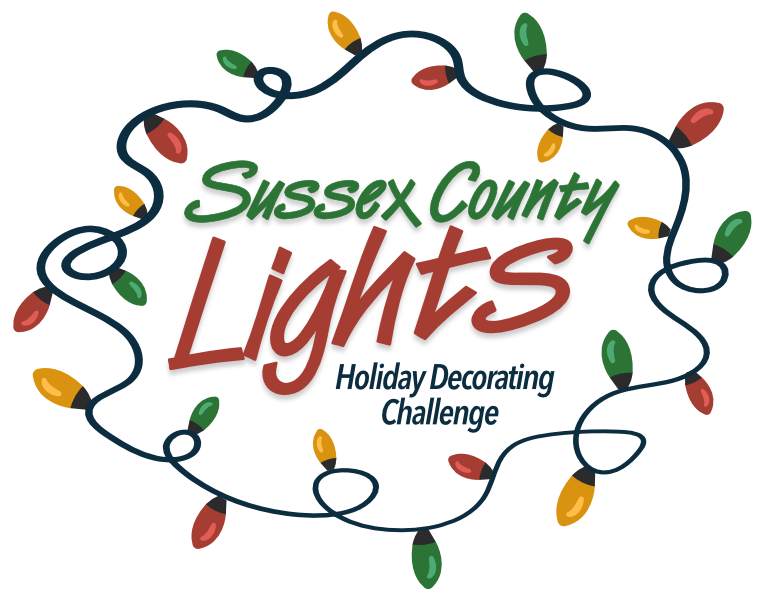 The holidays are here and we're excited to announce our fun new community activity called Sussex County Lights. This is our first COUNTYWIDE Holiday Decorating Challenge and we're inviting you to participate!
We all have childhood memories of beautiful holiday light displays. Heck, some of our parents my have even been known as the neighborhood Griswolds! These memories helped shape what the holidays meant to us as children, and as adults, something we share with our own kids.
When I was young, during the holiday season Mom, Dad, and I would jump in the car and drive around the county looking at the light displays. We played this game called "Spot the Lights". It was pretty simple, who ever spotted the light display first would shout it out. Dad was driving so he always saw the lights first but he'd give me a chance to call it before he did. We kept score, but would always lose track of who was winning as we got lost in the spirit of the holidays.
I remember this one display just off East Shore Trail in Sparta. It was huge, and this was back before inflatables were even a thing. They had giant wooden cutouts all hand-painted, a light-up Santa and his Sleigh on the roof, light-up Frosty, Santa, Mrs. Clause, and an army of Nutcrackers lining the driveway. There were strings of lights on the house, in the trees, on the ground, and anywhere else a light could be placed. Sure, it was over the top, but it was AMAZING! It was so much fun spending the time with Mom and Dad, and I looked forward to our lightseeing trips around Sussex County every holiday season.
My wife and I carried on that tradition with our kids. When they were little we would get them ready for bed and dress them in their pajamas, then strap them in to their car seats and drive around looking at the beautiful lights. At this point inflatables were first coming out and it was so cool to see Santa and Frosty larger than life on our neighbor's front lawns. I remember the oohs and aahs coming from the back seat as we approached houses that lit up the nighttime sky with hundreds and thousands of lights.
There was one house that we stopped at every holiday season on the way back from Sunday dinner at Mom and Dad's. It was in Newton, I believe on Park Ave. not far from the College. A young man set up this massive display every year with thousands of lights, inflatables, animatronics, and even music playing in the background. People would come from all around just to see his display. We would roll down the truck windows and drive around the block in both directions so each of our kids could see it up close. Looking in the rearview mirror I could see their wide eyes reflecting the twinkling lights. As much as they will remember that experience, I'll never forget their faces and the happiness these holiday displays brought to them!
We hope our children will share the holiday light display experience with their kids someday, and create those magical moments that will live with their families forever.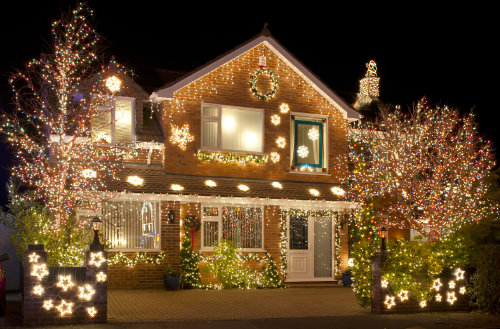 Sussex County Lights – Creating Memories Together
Our mission with Sussex County Lights is to help our community create amazing memories with their families!
The holidays go by so fast. Before you know it we're wishing a Happy New Year and planning our summer vacations. With our busy schedules and fast paced lives, we often don't take the time to stop and smell the roses, or in this case, take in the beautiful holiday light displays.
So we are challenging our community to dust off your Santa hats, dig out those lights, and decorate your house, yard, tractors, or anything else on your property with holiday cheer!
After all the cursing is done you'll step back and look at your holiday creation with pride, knowing you made something fun and beautiful for the community to see.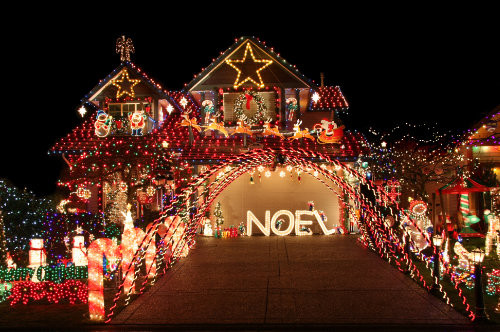 Enter the Challenge
We want to recognize your holiday displays on Life In Sussex through our Sussex County Lights Holiday Decorating Challenge. You'll enter the challenge by submitting some basic information, photo(s) of your display, and the display address.
These submissions will be posted on our website and the community will have the opportunity to vote for their favorite displays. Those with the highest number of votes will be judged by the Life In Sussex staff to determine the top three winners.
Winners will get bragging rights and some nice prizes from our local business community (we're still working on the final prizes 😁).
The challenge is open to all Sussex County Residents and Businesses. The Challenge begins on December 1, 2023 at 12:01 AM EST and ends on December 24, 2023 at 11:59 PM EST. Final judging will take place from December 26, 2023 – December 29, 2023. On or about December 30, 2023 the top three winners will be notified via email.
The Best Part Is…
When you enter the Sussex County Lights Holiday Decorating Challenge your submission gets placed on a map of Sussex County, giving our community a convenient resource to find the BEST holiday displays to visit with their families.
We always see posts in the groups asking where to go for holiday lights. Well look no further, this will be the ULTIMATE guide available right on your mobile phone. In fact, you'll be able to tap on an entry and get driving directions to see their display, how cool is that??? So even if you live out in the "sticks", the community will still know how to find your awesome holiday light display.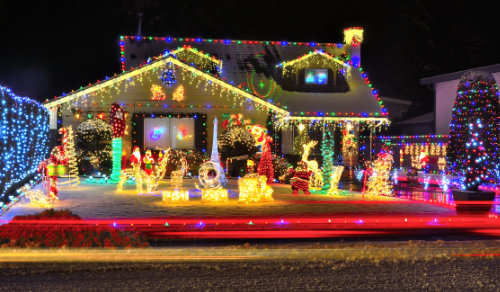 Thank You!!!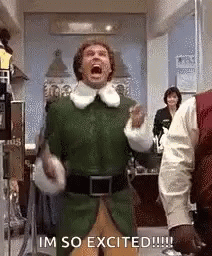 I want to thank our community members in advance for their participation in Sussex County Lights. This is going to be a great event and one that we hope will continue for years to come!
Happy Holidays,
Trevor Current
Owner of Life In Sussex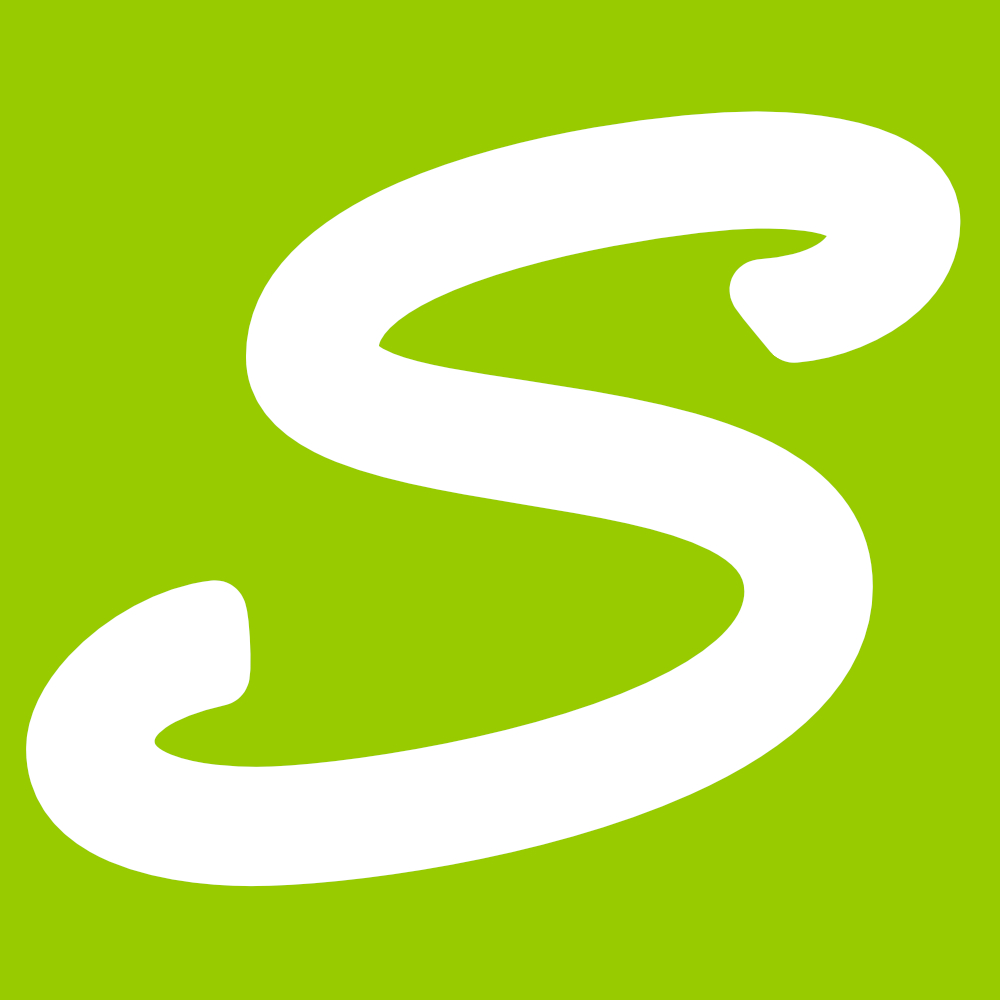 Members of Life In Sussex staff have contributed to this post.