People and Nature Together – that's the motto of Sussex County. Residents love living among the beautiful landscape that surrounds the county. If you want to be more active, why not try turning your recreation into your fitness regimen? In this series, we will explore how your choice of outdoor recreation can help you get fit and strong in an enjoyable way. This week, we start off with Kayaking.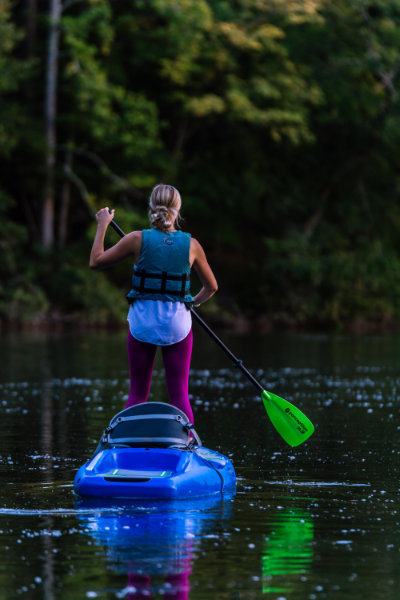 Kayaking is a low-impact activity that with each stroke strengthens your core, upper body, and lower body all at the same time. It also has cardiovascular benefits.
According to the Centers for Disease Control and Prevention (CDC) adults need at least 150 minutes of moderate-intensity exercise and two days of muscle strengthening activity per week. Not only does an hour of kayaking three days per week surpass that recommendation, it also covers the benefits of being outdoors in nature. Studies show that being outdoors among nature for only 20 minutes reduces stress levels.
Luckily for Sussex County residents, there are many areas to go paddle around here are a few to get you acquainted:
Cranberry Lake in Byram Twp. is an ideal location for beginner kayakers because the waters are shallow – the maximum depth is 12 feet, with an average depth of 7 feet. Go to Cranberry Lake Public Dock, S. Shore Rd, Byram Township, NJ to launch.
Kayaks are available to rent for self-guided interpretive tours of the Swartswood Lake Water Trail at Swartswood State Park (located at 1091 County Road 619, Newton). Call the park office at 973-383-5230 to inquire about kayak rentals to explore Swartswood Lake.
There are four lakes in Kittatinny Valley State Park, located at 199 Goodale Rd., Newton (973-786-6445): Lake Aeroflex is accessible by shoreline and by the boat launch ramp. It is the deepest natural lake in New Jersey! Gardner's Pond can be reached on foot through the small plane parking area at Aeroflex-Andover Airport. Access for both lakes is from Limecrest Road in Andover Township. Twin Lakes has a car-top boat launch and is also accessible by the shore. Parking area is located off Goodale Road in Andover Township. White's Pond is accessible from the Sussex Branch Trail or from Goodale Road.
High Point State Park, located at 1480 State Route 23, Wantage, NJ. (973-875-4800): Boats and personal watercraft, including kayaks and paddleboards, may be launched at boat ramps located at Sawmill Lake and Steenykill Lake. (Kayaks are not permitted in Lake Marcia.)
Franklin Pond, located at 6 Cork Hill Rd., Franklin, NJ, (973-827-9280) is approximately 37 sq acres – perfect for a short calming session on the water. No permit is required to kayak or boat at Franklin Pond.
Be sure to always wear a Coastguard-approved PFD (Personal Flotation Device) that properly fits. Recreational Equipment, Inc. (REI) recommends bringing the following essential items on a trip:
Plenty of water
Snacks for energy, plus a lunch for longer tours
Sunscreen, lip balm and sunglasses (with a retainer)
First-aid kit
Signaling whistle
Watch (so you can give yourself plenty of time to get back)
Headlamp (in case you're too slow getting back)
Dry bags (for things you don't want to get wet)
Off-water exercises to condition you for the kayaking season include core workouts that include planks, hollow-holds, and flutter kicks (any Pilates workout will do!).
Work the back with dumbbell rows and strengthen your biceps and triceps with curls, triceps extensions, and bench dips.
Don't forget your legs and glutes: do sets of bodyweight lunges, squats, and step-ups on a box.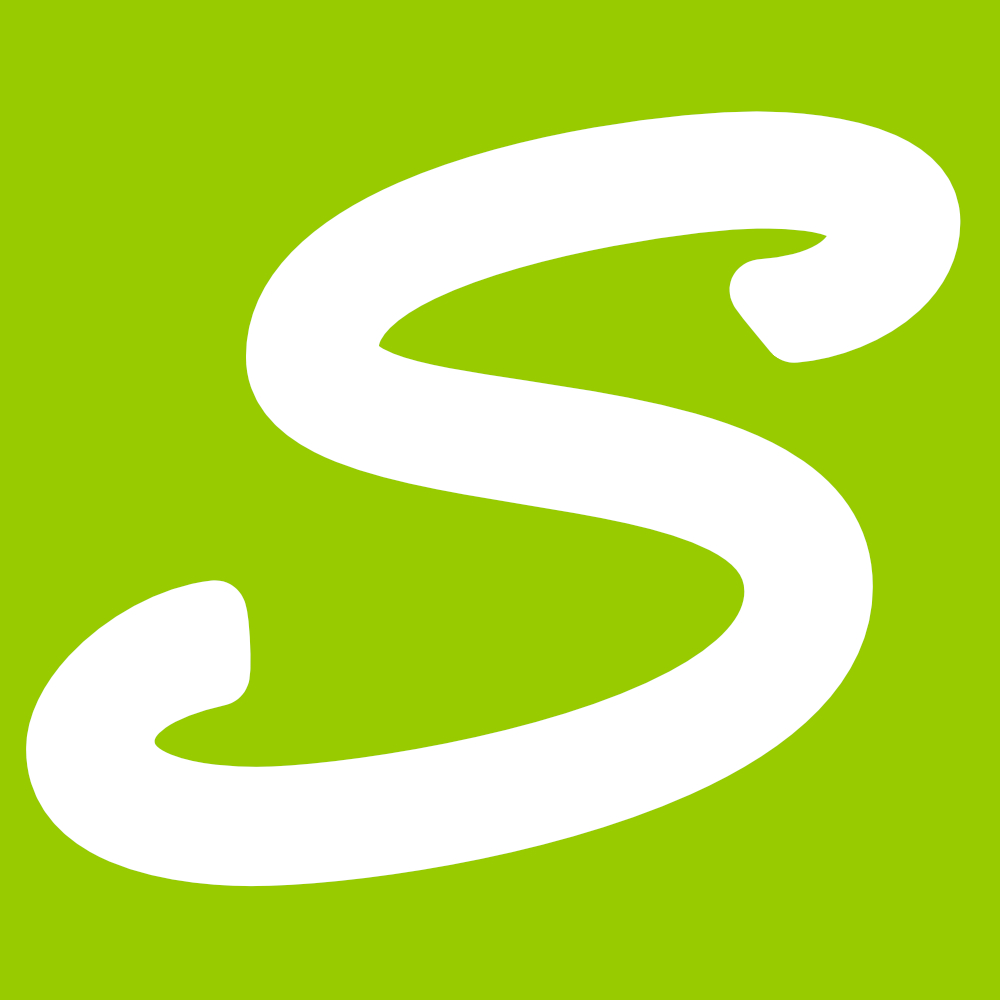 Members of Life In Sussex staff have contributed to this post.