The 4th of July weekend is here, time to celebrate!
The weatherman is calling for some rain this weekend but we won't let that stop our 4th of July celebrations!
There's lots to do both indoors and out in Sussex County. If it rains, spend some time exploring local shopping and all of our county's amazing places to eat. There are a bunch of events going on this weekend as well. Keep and eye on our Upcoming Events page for an up-to-date listing.
Of course everyone want's to know, where are the firework shows? Here's a confirmed list of locations, but if we missed anything, please let us know in the comments below.
Vernon & Highland Lakes Fire Department – July 2
Bring your blankets and chairs to celebrate the 25th Annual Firework show presented by the Vernon and Highland Lakes Fire Departments. Check out the event listing for details.
Lake Mohawk Country Club in Sparta – July 3
If you are a Lake Mohawk community member, you'll find optimal viewing from the boardwalk. If you aren't a community member, a great place to watch is from the field in front of the Mohawk Avenue School located at 18 Mohawk Ave, Sparta, NJ 07871.
Skylands Stadium – July 3
It's Hometown Heros night and Skylands Stadium will be celebrating with their biggest fireworks show of the season right after the Miners game. The fireworks show is included with your game ticket purchase. For more information and to buy tickets, visit the Sussex County Miners website.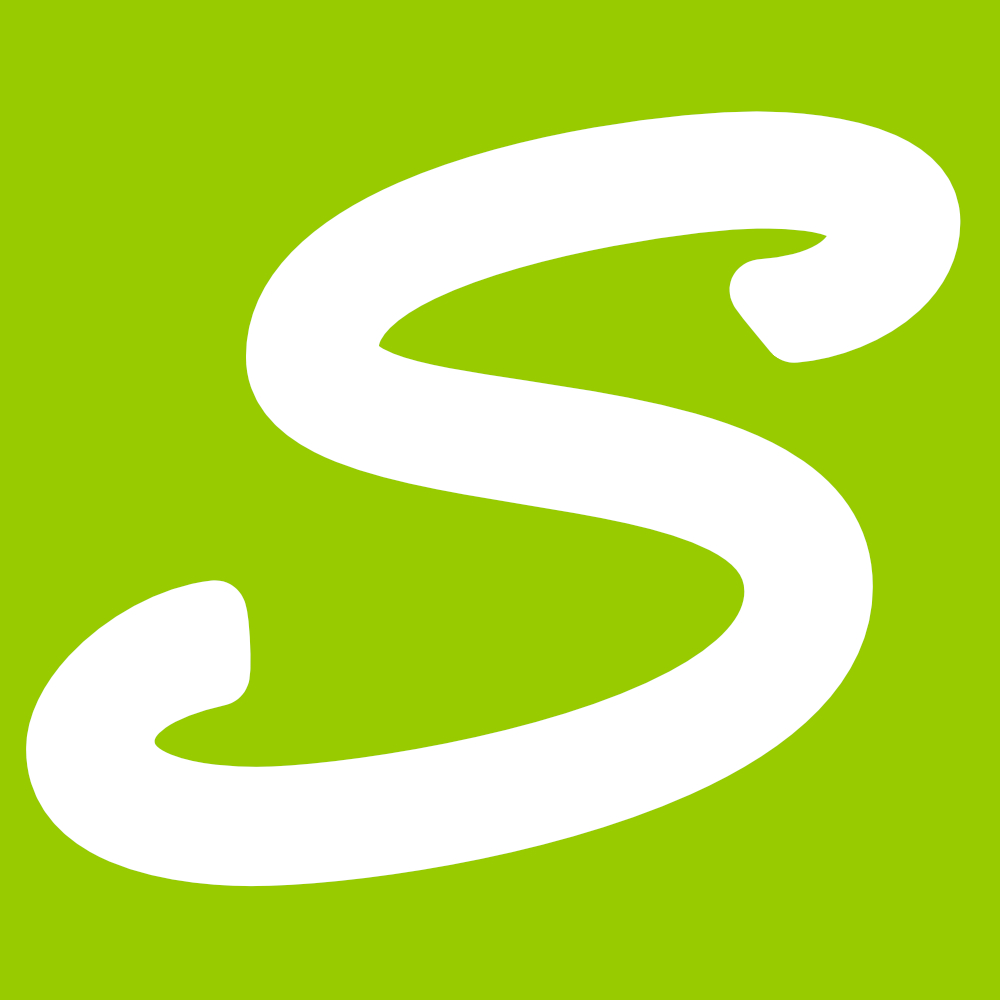 Members of Life In Sussex staff have contributed to this post.