When it comes to summer, there is no shortage of fun here in Sussex County. There is so much to do and so many activities that can be done all over the place. There is something that can cater to almost anyone's interests. As parents, we want to make sure our kids have a good time during this wonderful season. With that being said, here are the top family-friendly activities that are great for kids here in this beautiful county.
218 County Road 519, Sussex
Space Farms is over 70 years old, and what began as a small quarter-of-an-acre is now sprawling over 400 acres for the animals to roam. It is a self-guided walking zoo tour where children can feed deer, chickens, and ducks, amongst other animals as well. Among the farm animals that they have, the zoo also has tigers, bobcats, lynx, hyenas, llamas, and more! They also feature exotic animals that thrive here in Sussex County and often will have live feedings for children to enjoy. For mom and dad, they have over 50 antique cars, carriages, and motorcycles, among other antiques. There are plenty of places to enjoy a picnic lunch, or stop in their Extreme Pizza restaurant for a tasty pizza lunch!
Visit Their Life In Sussex Page
705 Rt 15 South, Lake Hopatcong
Even though it's technically not in Sussex County, just over the line is Castle Cove Mini Golf!
With a fun, full 18-hole course, the family will have fun trying to get a hole-in-one. There are waterfalls, streams, and ponds on the course. Plus, there are plenty of obstacles that golfers will face trying to keep their scores low. Children can also "mine" for their own gemstones and fossils.  Once you've finished your course, the whole family can head inside to the arcade, where everyone can cool off and play some of their favorite video games. Plus, the tickets that they earn from the games can be traded in for fun stuff! 
153 State Route 94, Vernon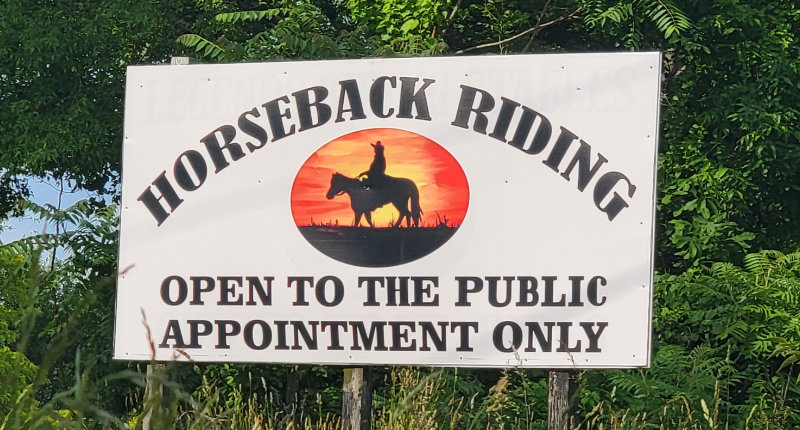 With over 16 years of experience, Legends Riding Stables is located right up the road from popular summer destination Mountain Creek and has over 350 acres and offers up miles of trails for everyone to enjoy as they trot through the woods. Each of their horses has a wonderful temperament and are well-behaved. For older children and adults, they have trails; for smaller children, they have pony rides that the kids can enjoy. If you'd like to hold your child's birthday there, they offer picnic tables – where you can enjoy ponies and a picnic. 
94 Championship Place, Augusta
Take them out to the ball game! A wonderful summer pastime is munching on popcorn and hot dogs and watching the baseball game at Skylands Stadium!
Excitement is always to be had as you cheer on your favorite player. Plus, the stadium itself offers other experiences, such as Champion's Way: Sports Academy. It is an indoor turf facility that has batting cages and a large indoor turf area for groups to play. Make sure that the family sits down and has a bite at the Double S Smokehouse for some mouthwatering barbecued food. Throughout the year, the stadium hosts a variety of different events, such as the Skylands Stadium Light Show and Christmas Village, Food Truck & Craft Beer Festival, and Skylands Stadium Jack O' Lantern Experience. 
Visit Their Life In Sussex Page Here
Facebook | Instagram | Twitter
There are a vast array of activities across the county that families can enjoy together and make fun memories during the summer. This is just a small sampling of the activities that are available to do. Keep exploring this beautiful county – you just never know what you might find!
Do you own an entertainment business of any sort? Whether it be a petting zoo, mini-golf, or a place to party, please consider making your free business listing at Life In Sussex. We have subscribers that would love to see your name on our website!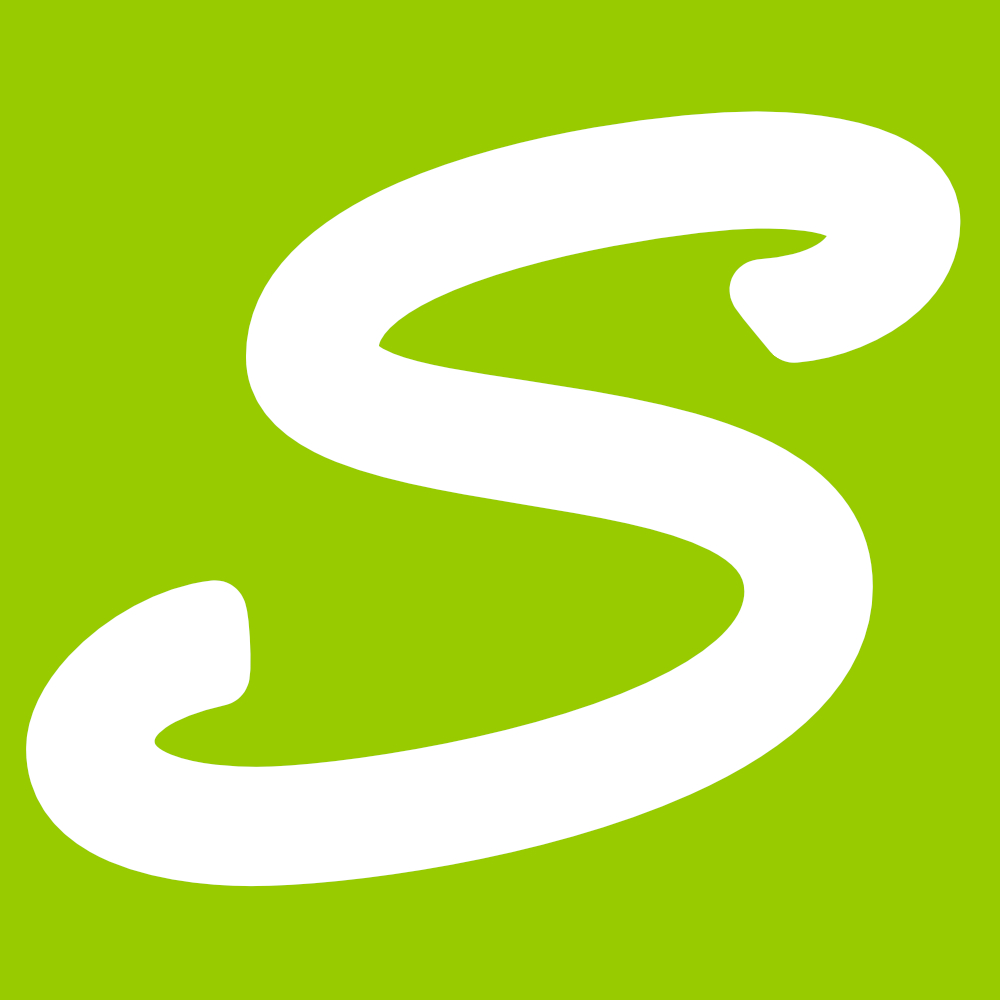 Members of Life In Sussex staff have contributed to this post.