The New Jersey State Fair / Sussex County Farm and Horse Show is here! This is Sussex County's biggest event of the year and attracts 100,000+ attendees over 9 days.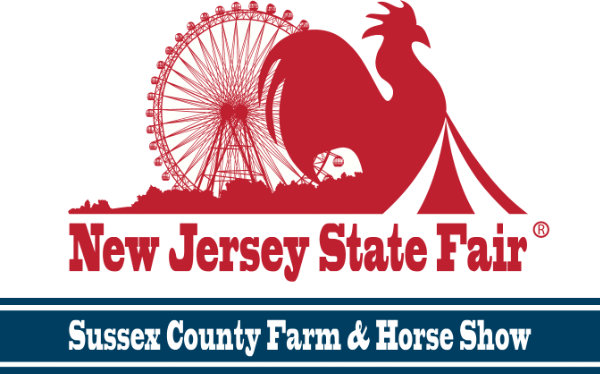 We are excited to announce that Life In Sussex will be exhibiting at the New Jersey State Fair in the Garden State Marketplace from Friday, August 5th through Sunday, August 7th.
The Garden State Marketplace will be held in the building next to the Conservatory, and will feature some of Sussex County's best Artisans. Be sure to stop in and say hello, we'd love to meet you and we'll have something free for the kids too 🙂
While you're at our booth be sure to enter our giveaway! We have some great prizes from local Artisans and small businesses including:
Darlene Arnot – Pampered Chef Consultant
We want to thank our giveaway sponsors!!!
Note: Carousel will only load on frontend.
Click to visit our sponsor's pages and learn more about their offerings.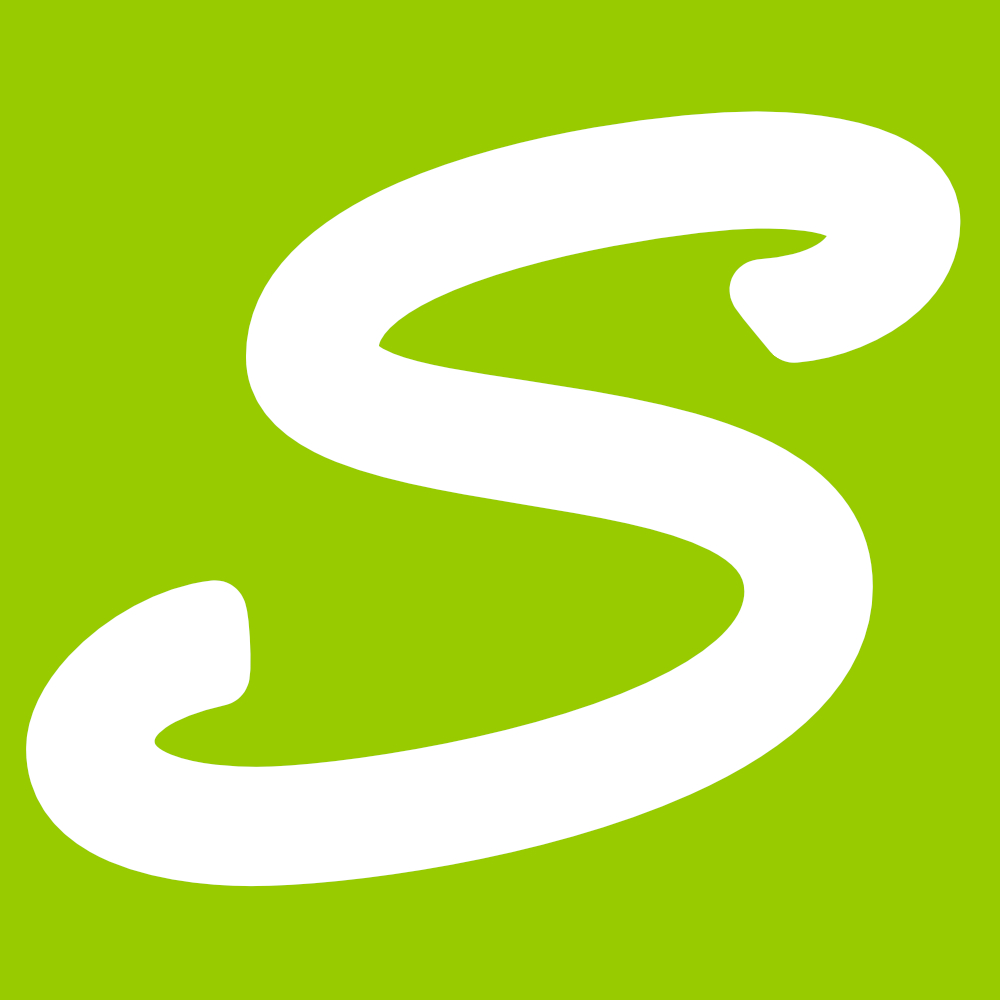 Members of Life In Sussex staff have contributed to this post.