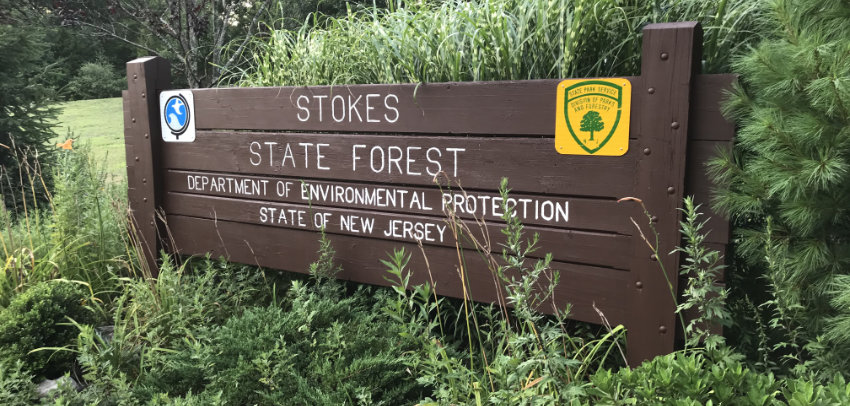 If you are looking to get away for the day with your family, Stokes State Forest is a great option. Located in Sandyston, Montague and Frankford townships, Stokes is easily accessible for local campers, hikers, families, and anyone looking to have some outdoor fun. There are many beautiful sights in the park, such as Sunrise Mountain, Tillman Ravine Natural Area and Stony Lake. There is something for everyone at Stokes.
Hiking, mountain biking, and horseback riding trails are all over the park, so you will not have trouble finding one that fits your ability. Trail length ranges from 0.4 miles to the Appalachian Trail's 12.5 miles that follows the Kittittany Mountain Ridge. See the Stokes State Forest Trail Guide for more information.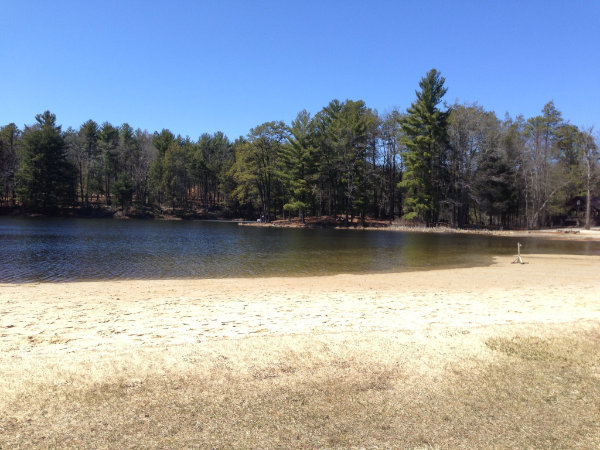 Small boats with electric motors, kayaks and canoes are permitted at Lake Ocquittunk, Stony Lake and Lake Ashroe. Fishing is another great way to spend time outdoors. Stocked annually, Big Flatbrook provides some of the best trout fishing in New Jersey. Lake Ocquittunk and Stony Lake are also stocked with trout, so you have plenty of places to choose from.
If you're looking for a peaceful day in the woods, you may want to take advantage of the picnic areas at Stony Lake and Kettle Field. The group picnic area can be reserved for a fee. For more information, see the Group Picnic Reservation form. The Stony Lake picnic area has 45 tables, but they are not reservable. If you are looking for a longer stay, there are numerous campsites available all around the park. There are cabins, lean-tos and tent campsites. Visit the Stokes campsite page for more information.
Stokes State Forest is a clean, family-friendly and pet-friendly place. The park is open from sunrise to sunset and the office hours are from 8 a.m. to 4 p.m. Make sure to look at the campsite map for all the features of the park, and visit the park website for more information.
---
Do you own or manage a business here in Sussex County?
Then you can get listed on Life In Sussex for FREE!
Click here to learn how!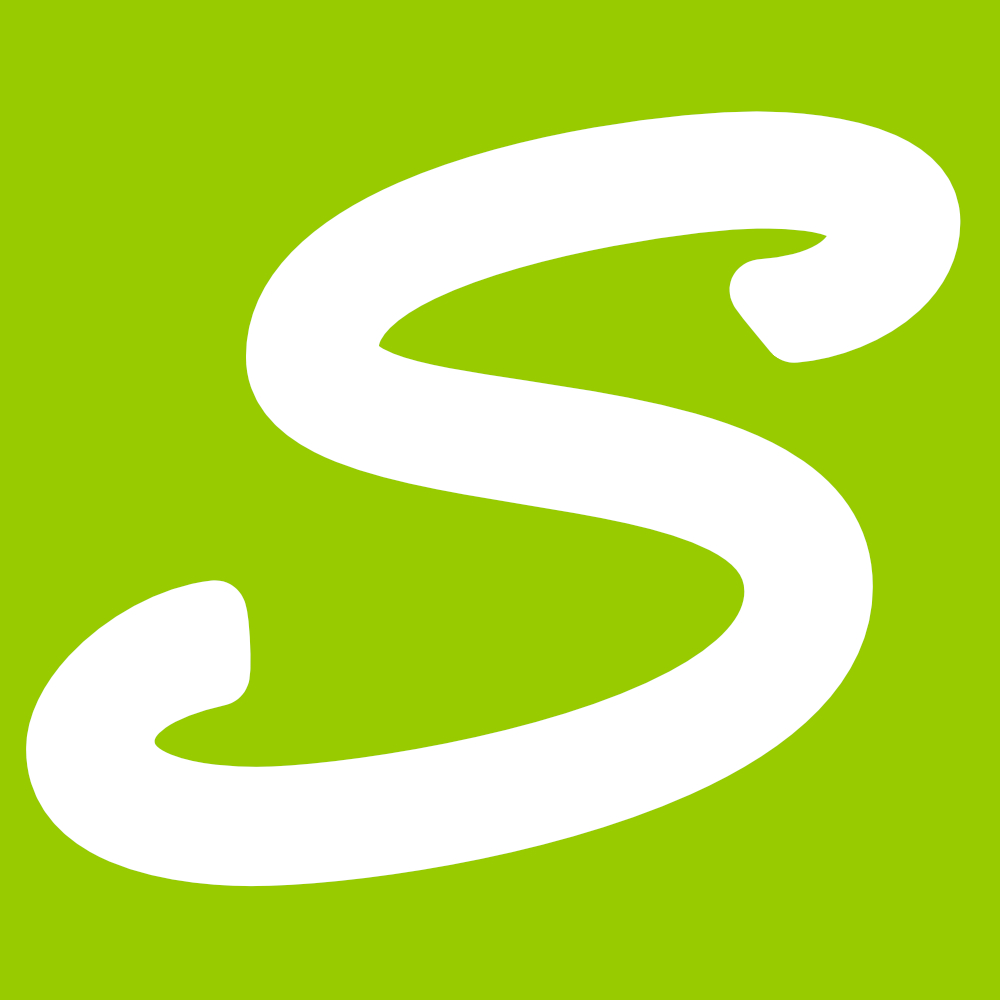 Members of Life In Sussex staff have contributed to this post.