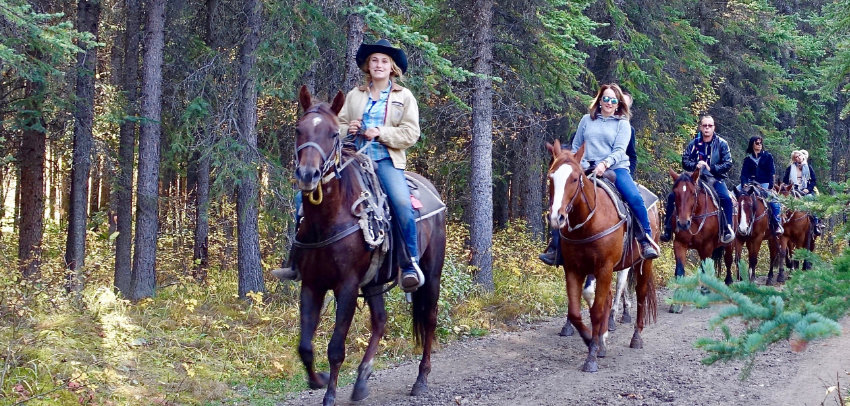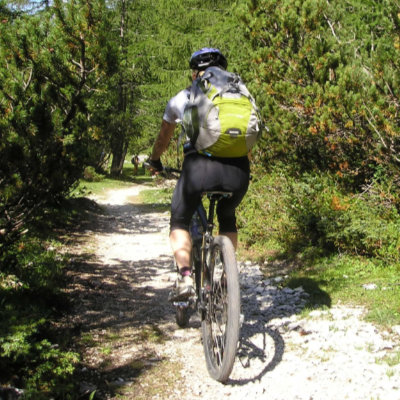 Sussex County is a great place to spend time outdoors. Beautiful sights and fun activities for the whole family are right in your backyard. Throughout Sussex Country, there are numerous trail entrances so you are never far away from an exciting trip outdoors. There are 11 trials in Sussex County where you can hike, bike, horseback ride and cross country ski, including the 45 mile long Appalachian Trail. The miles of trails around the county are great for everyone, from families to the experienced hiker. See the Sussex County Trail Guide for more information about the trails and to find the best fit for you.

---
Do you own or manage a business here in Sussex County?
Then you can get listed on Life In Sussex for FREE!
Click here to learn how!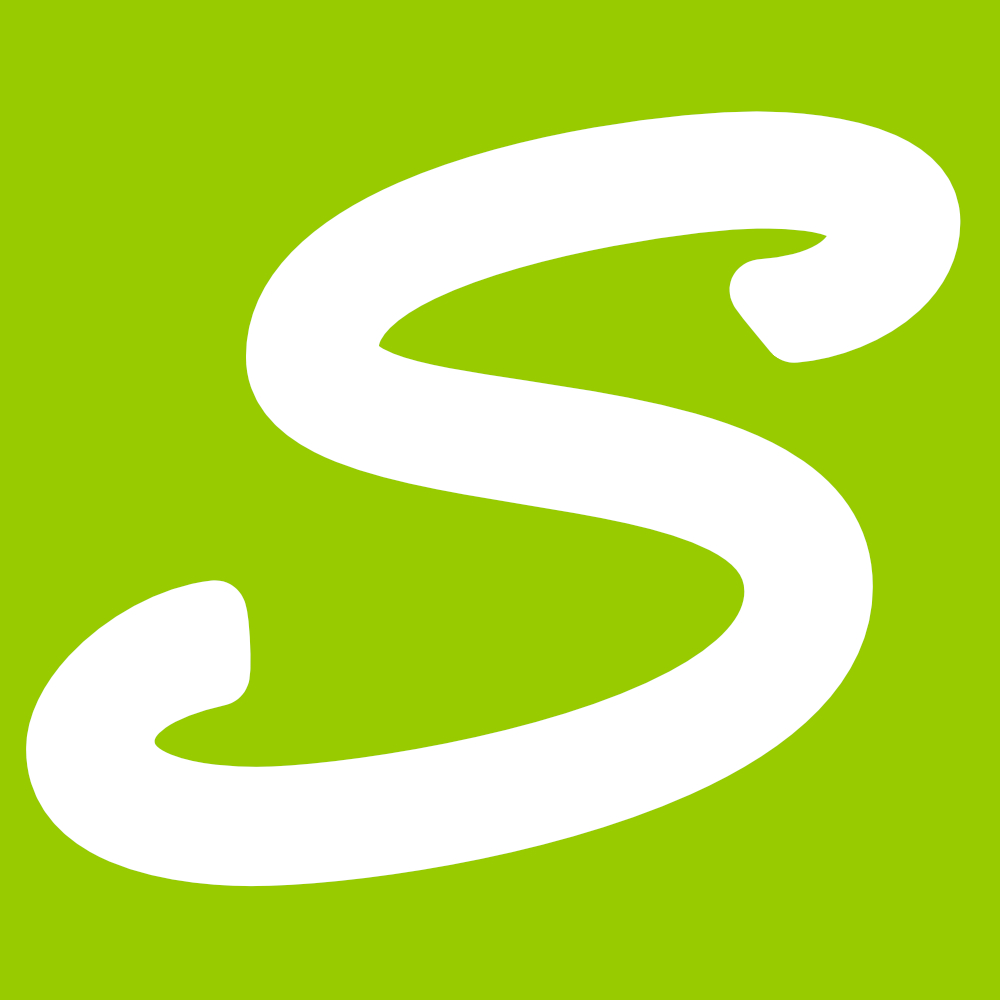 Members of Life In Sussex staff have contributed to this post.