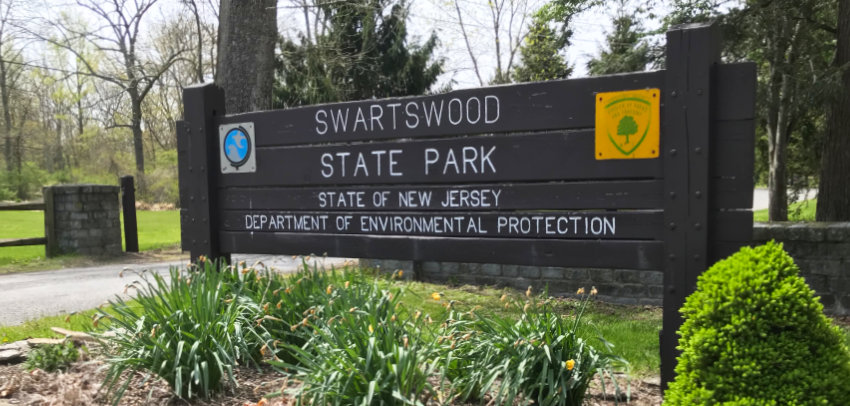 Looking for a fun outdoor getaway this Summer in Sussex County? Look no further than your own backyard! Swartswood State Park, located in Hampton and Stillwater townships, is great for individuals, families and pets. Hunting, fishing, swimming and boating are just a few of the numerous activities you can do at Swartswood.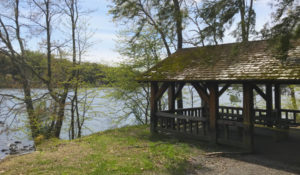 Inside the park, there are nine different trails that have varying lengths and difficulties. See the Trail Guide for more information on each trail. Be sure to refer to the maps and guides and choose trails that fit your ability.
The park offers rowboat and kayak rentals by the hour on Fridays, Saturdays, and Sundays, with life jackets included! Fishing is another great way to spend time outdoors. During the Spring, you will find a variety of trout species such as, rainbow, brown and brook trout. If you visit during the Summer or Fall, you'll find many other species, such as bass, catfish, sunfish, walleye and perch. The lake's large size will ensure that you will never have difficulty finding a secluded fishing spot. To fish, you will need to have a New Jersey fishing license, but these can be easily bought in the park.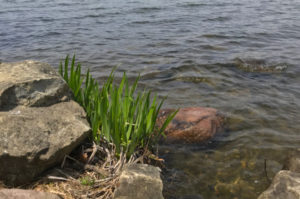 Swartswood State Park offers 1,558 acres of excellent hunting grounds with a variety of game. Game commonly found in the park are the ring-necked pheasant, ruffed grouse, wild turkey, gray squirrel, eastern cottontail and white-tailed deer. Hunting is subjective to the New Jersey Division of Fish and Wildlife regulations.
Campsites are all over Swartswood State Park, so there are many beautiful places to choose from. You can reserve a campsite at camping.nj.gov,  The campsite fees are very reasonable, making it an affordable option for families, or even a large group. While pets are not allowed at all campsites, there are some Pet Friendly Campsites.
Swartswood State Park is a clean, family-friendly place that offers fun for everyone. The park is open from sunrise to sunset, and the office hours are from 9 A.M. to 4 P.M. Make sure to look at the Campsite Map for all the features of the park, and visit the park website for more information.
---
Do you own or manage a business here in Sussex County?
Then you can get listed on Life In Sussex for FREE!
Click here to learn how!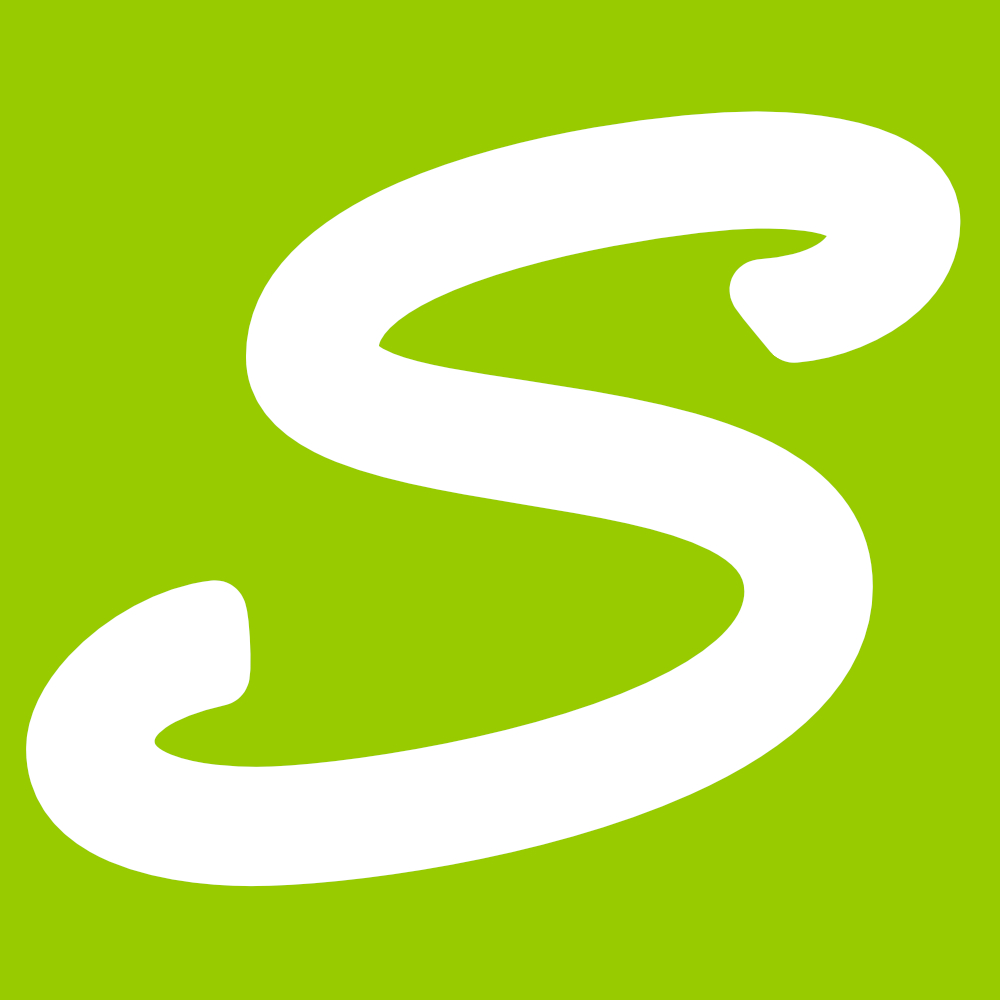 Members of Life In Sussex staff have contributed to this post.