Game Date: 01/19/2023
The Wallkill Valley Varsity Girls Basketball team beats Kittatinny with a final score of 41-28.
Wallkill Valley girls basketball defeated Kittatinny at Kittatinny yesterday 41-28. Jackie Schels had 13 points and 19 rebounds. Erin Anderson had 12 rebounds and 6 blocks. Wallkill has a showdown tomorrow with the always tough Newton Braves at Newton.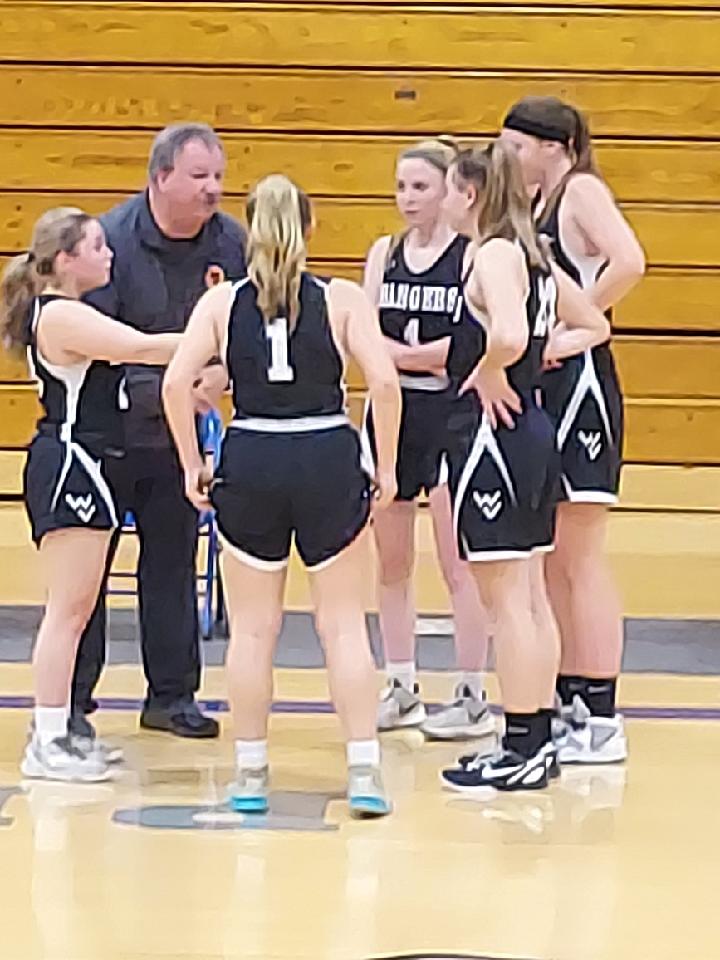 Photo Gallery