Game Date: 01/21/2023
The Wallkill Valley Varsity Girls Basketball team beats Newton with a final score of 58-30.
The Wallkill Valley girls basketball team had a huge win over Newton at Newton on Saturday 58-30. The girls played outstanding defense and controlled the boards. Jackie Schels had a Triple-Double with 24 points, 14 rebounds, and 10 assists. Erin Anderson had a Double-Double with 12 points and 10 rebounds. Erin also had 8 blocks and Jackie had 5 blocks. Great game by all. The team is now 10-5.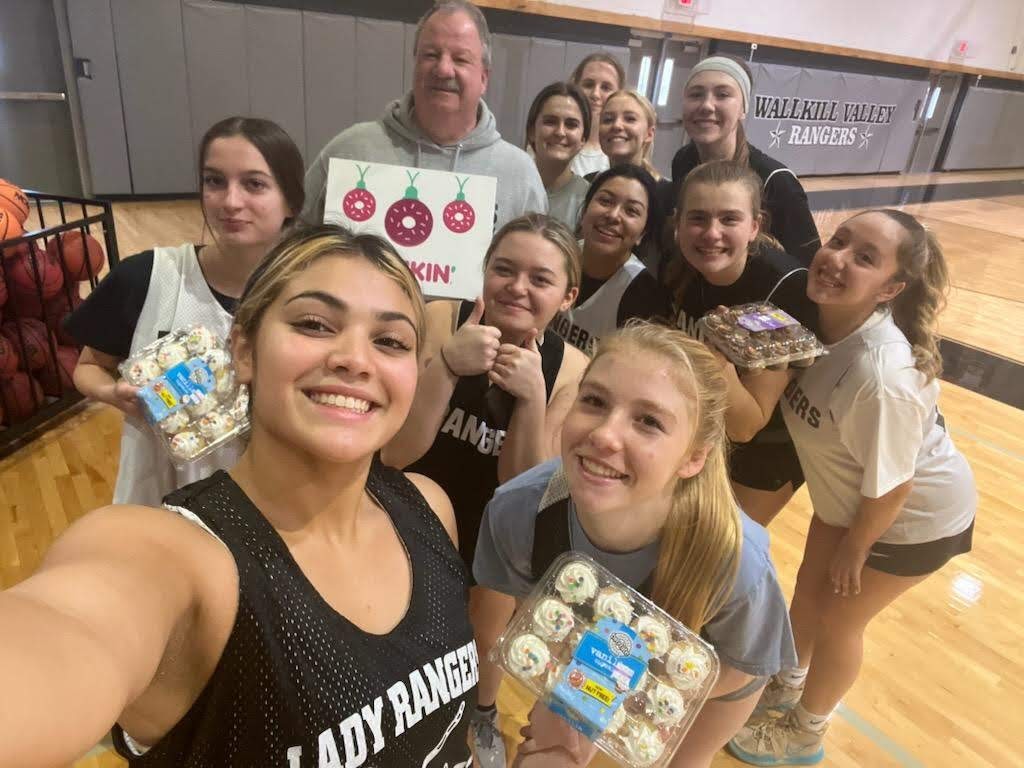 Photo Gallery