The air is getting cooler; leaves are just starting to change color, being painted reds, yellows, and bright oranges. When the leaves start to crunch underneath your feet, it is undeniable that Fall has arrived. The seasonal scents of pumpkin and apple candles fill the air. Autumn is one of the best times to get outside and do some fun Fall activities. From apple picking to hayrides and light shows, there is something for everyone to do in Sussex County this upcoming Fall! Before heading out to the farms and pastures, make sure to call ahead to confirm activities are running for the day. 
Hidden Pastures Luxury Fiber Farm
When you visit Hidden Pastures, you'll be stepping into a world of fun. The farm primarily raises livestock like alpacas, llamas, rabbits, goats, sheep, and yaks. Stop in to see "Zak the Yak," a friendly yak who loves being pet. Visit other parts of their farm, and you'll see the alpacas that create beautiful bunches of fiber to be used for weaving, sewing, etc. A huge draw in the fall is their "Pumpkin and 'Pacas" event. Visitors are invited to come to the farm and head into their alpaca pen, which also has pumpkins placed around it. Kids can pick among these gentle animals. Don't forget to head inside to the fiber shop; there are plenty of souvenir choices! 2023 dates are coming. 
Location: 35 Newton Ave, Branchville, NJ 07826
Phone Number: 973-885-4698

Hours of Operation:
Mon: By appointment
Tue: By appointment
Wed: By appointment
Thu: By appointment
Fri: 10 AM – 5 PM
Sat:10 AM – 5 PM
Sun: 10 AM – 5 PM
Lentini Farms
Lentini Farms is a grower of a variety of delicious fruits and vegetables. Chances are that you have stopped at one of their stands within the county. But when it comes to Halloween events, Lentini is ready to create a fun experience for the little ones with activities like pumpkin picking, hayrides, live bands, food trucks, and more. But when the lights go out, they have hayride packages that you can purchase for some fright during the night on their hayrides, amongst all other activities. The farm has tickets for pre-sale on their website. Opening weekend is September 16. Purchase them here. 
Location: 251 High Street Route, 94 South, Newton, NJ 07860
Phone Number: 973-579-2424
Hours of Operation:
Mon: Closed
Tue: Closed
Wed: Closed
Thu: Closed
Fri: 6 AM – 10 PM
Sat: 10 AM – 10 PM
Tranquility Farms
Tranquility Farms is one that abounds with cows and sheep. The total farm acreage is 850 acres, giving them a large amount of space to farm vegetables and fruit. Pumpkins get a whopping 170 acres to grow nice and large. During the fall season, they are well-known for the amount of activities that they offer families for a day of Fall fun. They offer hayrides to the pumpkin patch, their Cow Train ride, a giant slide, pumpkin launchers, and a whole lot more. Their farm store has some special treats that can't be missed, like their homemade ice cream, cookies, all kinds of vegetables, and more. 
Location: 47 Decker Pond Road, Andover, NJ 07821
Phone Number: 908-979-0303
Hours of Operation:
Mon: 9 AM – 7 PM
Tue: 9 AM – 7 PM
Wed: 9 AM – 7 PM
Thu: 9 AM – 7 PM
Fri: 9 AM – 7 PM
Sat: 9 AM – 7 PM
Sun: 9 AM – 5 PM
Heaven Hill Farms
Activities absolutely abound at Heaven Hill Farm's Great Pumpkin Festival. It's the largest Fall festival in Northern New Jersey! Take the hayride out to the field to pick your own pumpkin. Grab a candied apple from the farm store and munch on it while taking in all of the 35-plus attractions that the whole family can enjoy. From visiting with the farm animals to the apple cannons, kids can also enjoy 12 exciting carnival rides! Catch the pig races, or watch the The Canine Stars Stunt Dog Show every Saturday and Sunday! Plus, on October 29, they also hold a Trick or Treat Trail and a costume contest! Opening weekend is September 16, with limited carnival ride availability. Tickets can be purchased online by clicking here.
Location: 451 State Route 94, Vernon, NJ 07462
Phone Number: 973-764-5144
Hours of Operation:
September: Weekends only from 10 AM – 6 PM
October: Fridays and weekends from 10 AM – 6 PM
Columbus Day (Oct 9): 10 AM – 6 PM.
November: Weekends from 10 AM – 5 PM
Ideal Farm and Garden Center
Ideal Farm and Garden Center, where it sits at Ross' Corner, is an inviting and lovely farm. When you visit, you can feed their goats and take hayrides to the pumpkin patch, where one can find the perfect pumpkin for carving or making into a lovely pie. They also offer a haunted tunnel that can be ridden through, and they even have deals on sugar pumpkins! 
Location: 222 Route 15, Lafayette, NJ 07848
Phone Number: 973-579-3893
Hours of Operation:
Pumpkin Picking Hours:
Thu: 3 PM – 5 PM
Fri: 3 PM – 5 PM
Sat: 11 AM – 5 PM
Sun: 11 AM – 5 PM
Brodhecker Farms
Brodhecker Farms has been in business since 1969, and they offer quite a range of different meats. It stands as a testament to time, and they offer all kinds of farm equipment, tractors, sheds, and more for those looking to spruce up their garden. But the best part might just be the delicious apples that you can pick right on their farm! They also offer U-pick flowers so you can grab a gorgeous bouquet for the home table!
Location: 2 Branchville-Lawson Rd, Newton, NJ 07860
Phone Number: 973-383-3592
Hours of Operation:
Mon: 8 AM – 6 PM
Tue: 8 AM – 6 PM
Wed: 8 AM – 6 PM
Thu: 8 AM – 6 PM
Fri: 8 AM – 6 PM
Sat: 8 AM – 5 PM
Sun: 10:30 AM – 5 PM
Hillcrest Orchard & Dairy
At this charming farm, families can take a lovely ride up to their orchard, where you will find a wide variety of apples to choose from. Views from the orchard itself are gorgeous. When you come back down, you can visit the farm store, where the farm's own dairy cows are used to create Jersey Girl Cheese. Visit the farm animals on site and enjoy tasty and fresh bottles of apple cider. 
Location: 2 Davis Rd, Branchville, NJ 07826
Phone Number: 973-512-8279
Hours of Operation:
Mon: 10 AM – 2 PM
Tue: 10 AM – 2 PM
Wed: 10 AM – 2 PM
Thu: 10 AM – 2 PM
Fri: 9 AM – 5 PM
Sat: 9 AM – 5 PM
Sun: 9 AM – 5 PM
Sussex County Strawberry Farm
Despite its name, this farm grows a variety of tasty produce, including pumpkins. In the first week of October, they open up the U-pick pumpkins, where you can visit their pumpkins grown right on the farm. They also offer hayrides on weekends during the month. They carry five different varieties of pumpkin, so you have different choices. They also offer carving supplies in their shop. While you're there, why limit yourself to just pumpkins? Try their different varieties of berries, too! 
Location: 565 Route 206 North, Andover, NJ, 07821
Phone Number: 973-579-5055
Hours of Operation:
Mon: 9 AM – 5 PM
Tue: 9 AM – 5 PM
Wed: 9 AM – 5 PM
Thu: 9 AM – 5 PM
Fri: 9 AM – 5 PM
Sat: 9 AM – 4 PM
Sun: Closed
Skylands Stadium Jack O' Lantern Experience
This is an exciting event and is always highly anticipated every year. Approximately 6,000 pumpkins will be lighting up the night. It is a 45-minute walk through the stadium, with beautifully hand-carved pumpkins set ablaze like nothing you have ever seen before. In addition to the pumpkins, a right-old family fall festival is waiting for you. S'mores pits are available to make the delicious treat. Sip hot cider, coffee, or hot cocoa as you go along. They also offer pumpkin picking and painting, too! They have a beer garden with over 30 craft beers, wine, seltzers, and other cocktails. It's truly a treat on a cool autumn night! Tickets need to be purchased online for a specific date. Alternatively, you can purchase a VIP ticket for any night. They can be purchased by clicking here. The fun begins on September 22.
Fall is upon us, a time to slow down, enjoy the change of the seasons, and cozy up with your family on a hayride or pick your own beautiful orange pumpkins to carve into spooky jack o' lanterns. We hope you enjoy one of these exciting Fall festivals this season!
---

Related Article: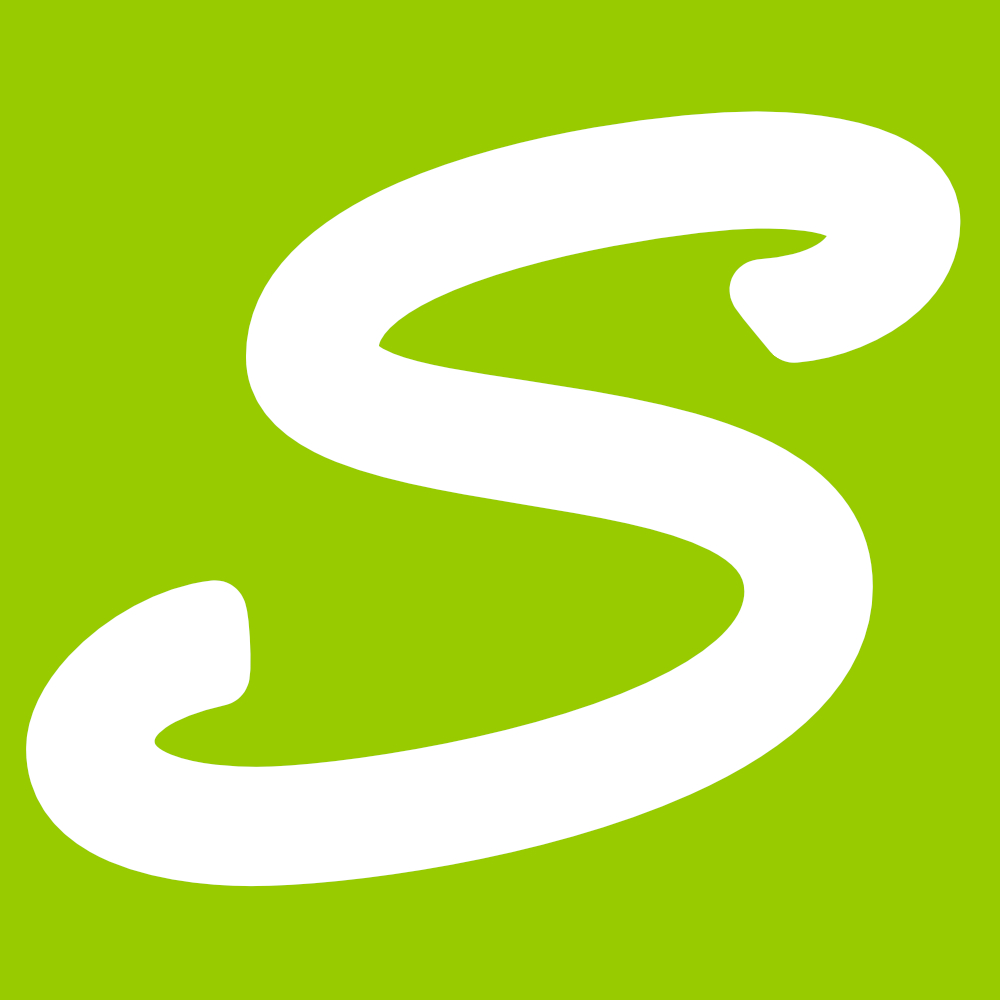 Members of Life In Sussex staff have contributed to this post.