One of the more popular institutions to come out of the late 1800s is the good old American diner, thanks to both Walter Scott, and Charles Palmer. And Sussex County sure has some great ones! So, strap in! It's time for a trip through the history of some of the currently operating diners in Sussex County.
The Early American Tavern with its classic architecture has been well known to tourists and locals alike, but not always by its current name. It was known in Civil War times as "Frank U. Dixon's Union House " as a recruiting house for the Union. But when the war ended, they renamed it "The Sussex Inn", a name that stayed until the last few years. For many years it housed a hotel on the upper level, and a diner on the bar level which also has a porch, until the hotel above was closed. Today, patrons including couples, singles, families, and groups gather for good food and fun times, with activity nights hosted by the Tavern.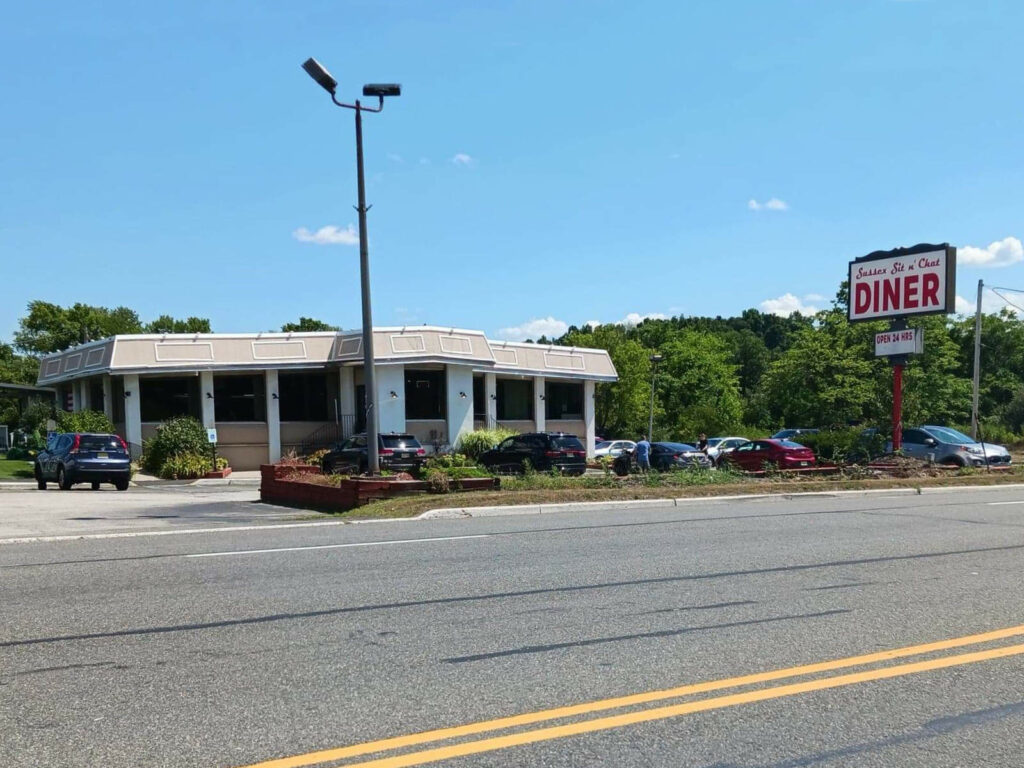 Names come and go as diners re-envision themselves or change owners. That's what happened with the Sussex Sit N' Chat Diner. Before it was the Sussex Sit N' Chat, its current name, it was the Sussex Queen Diner and Restaurant. Keeping its classic diner menu, it is a destination for tourists and locals alike.
Great food and airports are not usually two things people connect. But in Sussex, that is not the case. The Airport Diner is another classic that did a revamp in the last few years. Fly in for yummy breakfasts and meals throughout the day. While there, take a peek over the field at the local airport's planes. You may just see a take-off or landing!
Heading to the water park or ski resort? Then head over to Hamburg and well, you'll hear her calling. That's right, it's Granny's Pancake House! Three generations of women run this cozy place. With a homey feel and décor and food so good people drive from towns away this little spot on Route 23 has a loyal following.
Down the road, on Route 23 in Franklin, there's a restaurant that's made a major change. When Hooters closed a diner came in. Going from chain to local, Angelo's Franklin Diner is a family friendly place with great food. The perfect place to stop while out running errands, and on your way to or from local attractions.
Going to the county seat? On your way down 206 stop at The Hampton Diner. This is one establishment that has changed names several times. Originally it was called The Newtonia Inn, and when that closed, a new place opened in the location named The Gemini. It wasn't until after the Gemini closed that The Hampton Diner set up shop. And there it has stayed. Shoppers, businesspeople and tourists stop by for consistently good fare, friendly staff and delicious desserts.
Head toward Sussex's great parks and lakes and you're bound to pass Yetter's Diner & Restaurant. Here diner classics meet some of the best Greek food around. Stop in after a fun day out or a night at the ballpark. You're bound to be pleased.
But no tour of Sussex Diners would be complete without a stop at Jumboland Diner. Since the 1950s, the Jumboland Diner has been a staple of Sussex County. They even have an ice cream stand of their own. You may have come here as a kid, you may be bringing your own kids, or you may just be passing by. In any case this spot is a must stop for great food, ice cream and memories.
So come up to Sussex County. Have a day, have a bite and enjoy!
---
---
Do you own or manage a business here in Sussex County?
Then you can get listed on Life In Sussex for FREE!
Click here to learn how!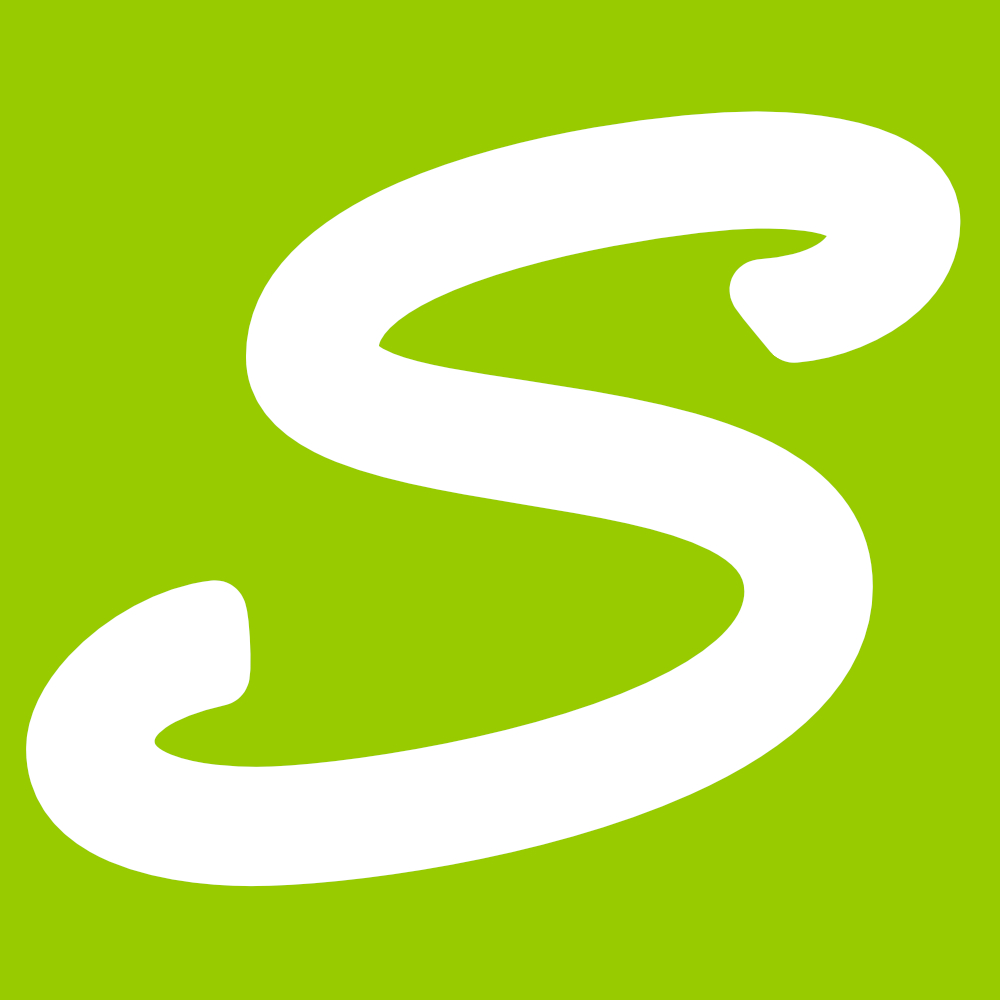 Members of Life In Sussex staff have contributed to this post.